Our 40th Anniversary Christmas Concert
Saturday 10th December, Christ Church, Cockermouth
Our Christmas Concert at Christ Church, Cockermouth was a tremendous success. A full house listened to the premiere performance of Dr. Philip Wood's 'A Trinity of Carols', especially written for the choir to celebrate their 40th Anniversary. Mr Richard Bennett the choir's founder conducted his favourite John Rutter Christmas Carol – 'The Star Carol' and our current Choir Director Val Hetherington ably conducted the choir through a wide selection of Christmas pieces and congregational carols with Anne-Marie Kerr accompanying. Well done everyone. Our guests for this concert were the Papcastle Wind Quintet.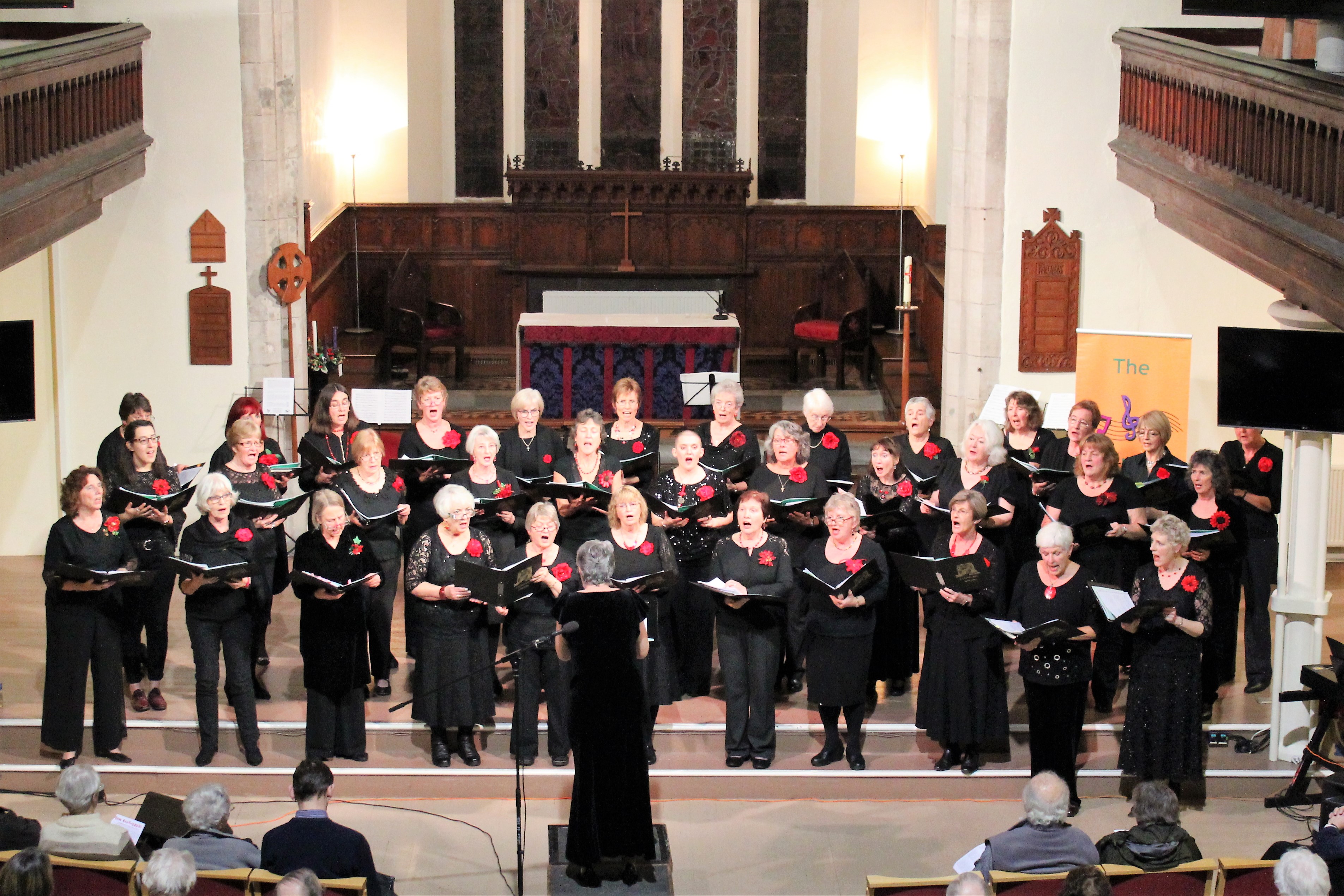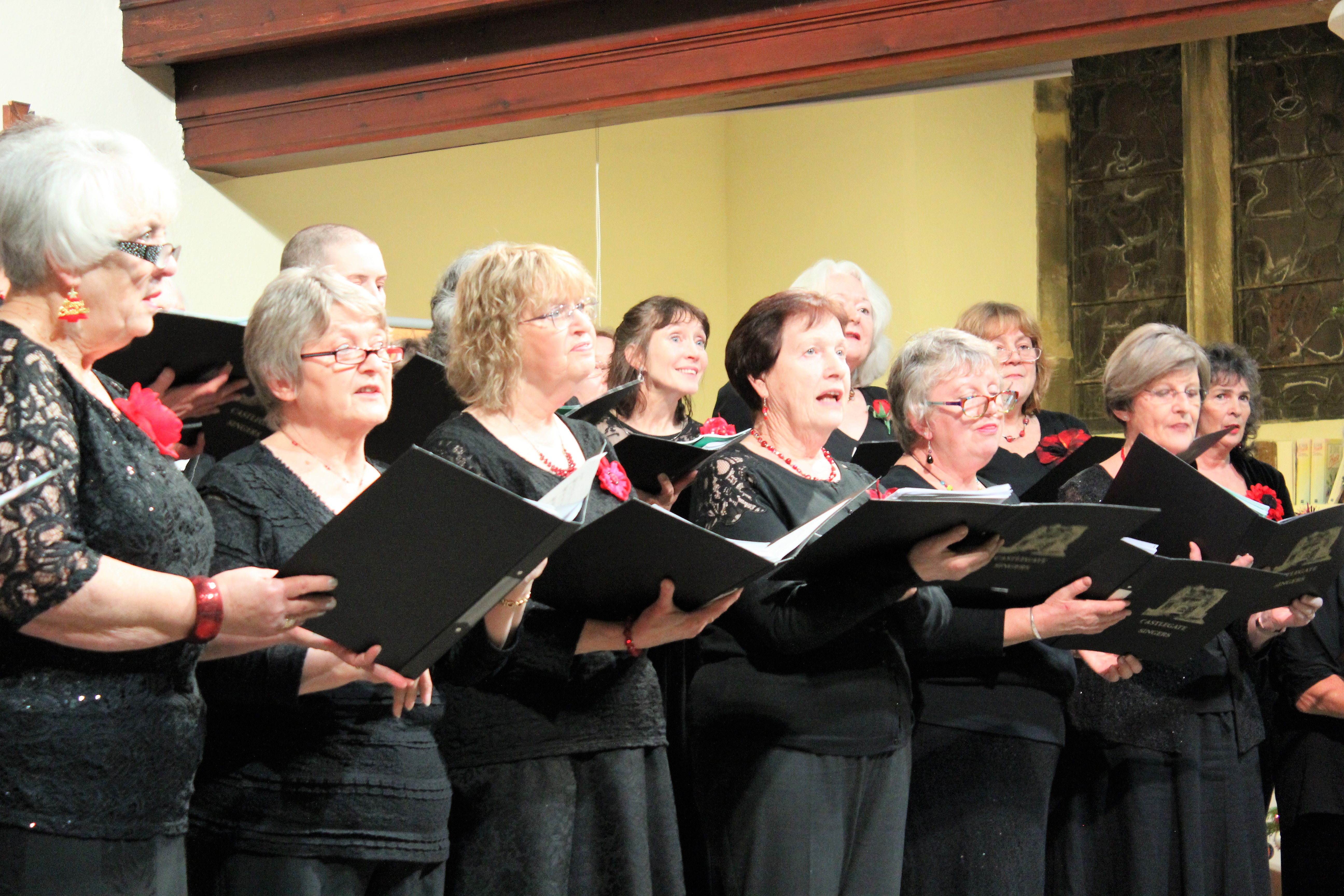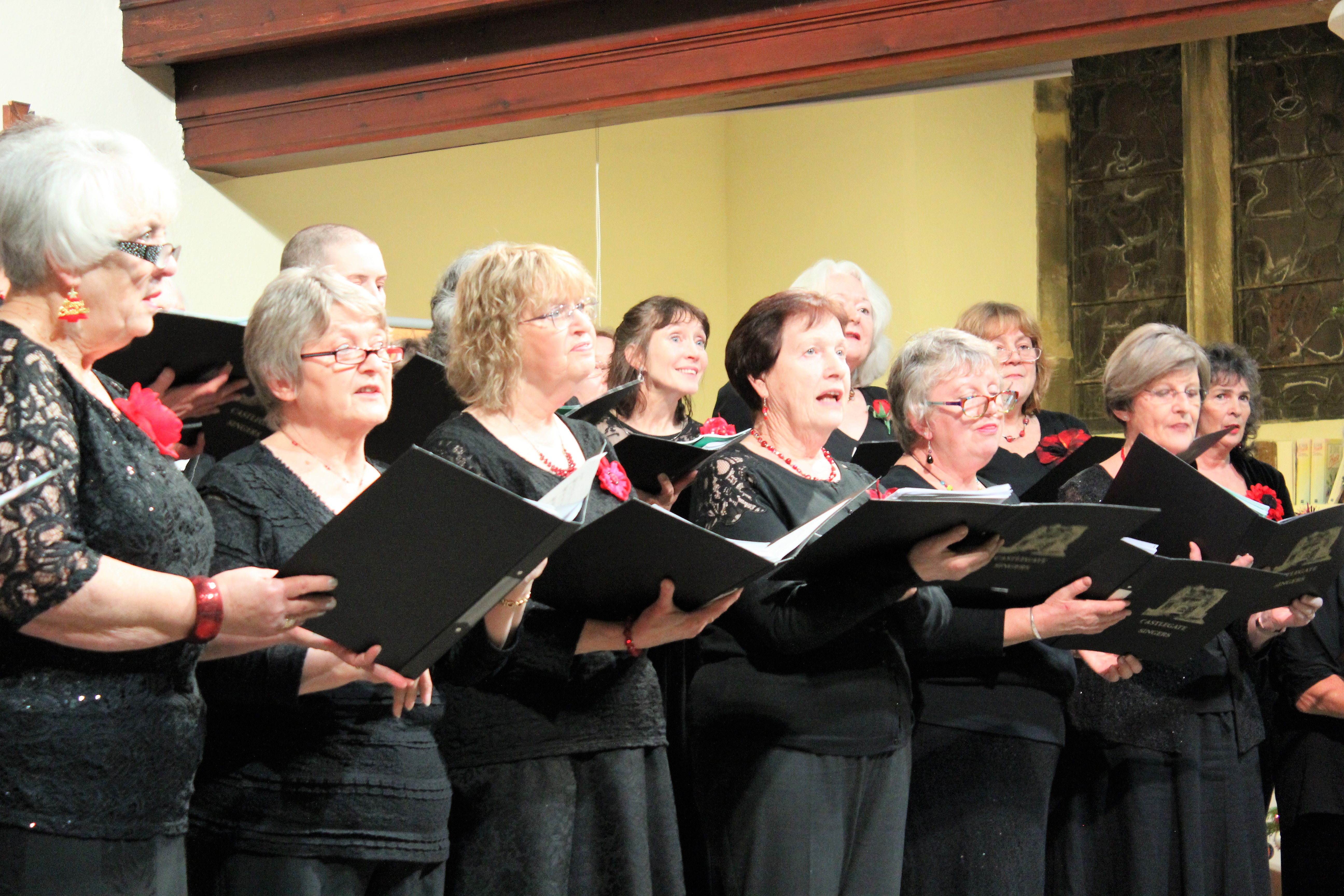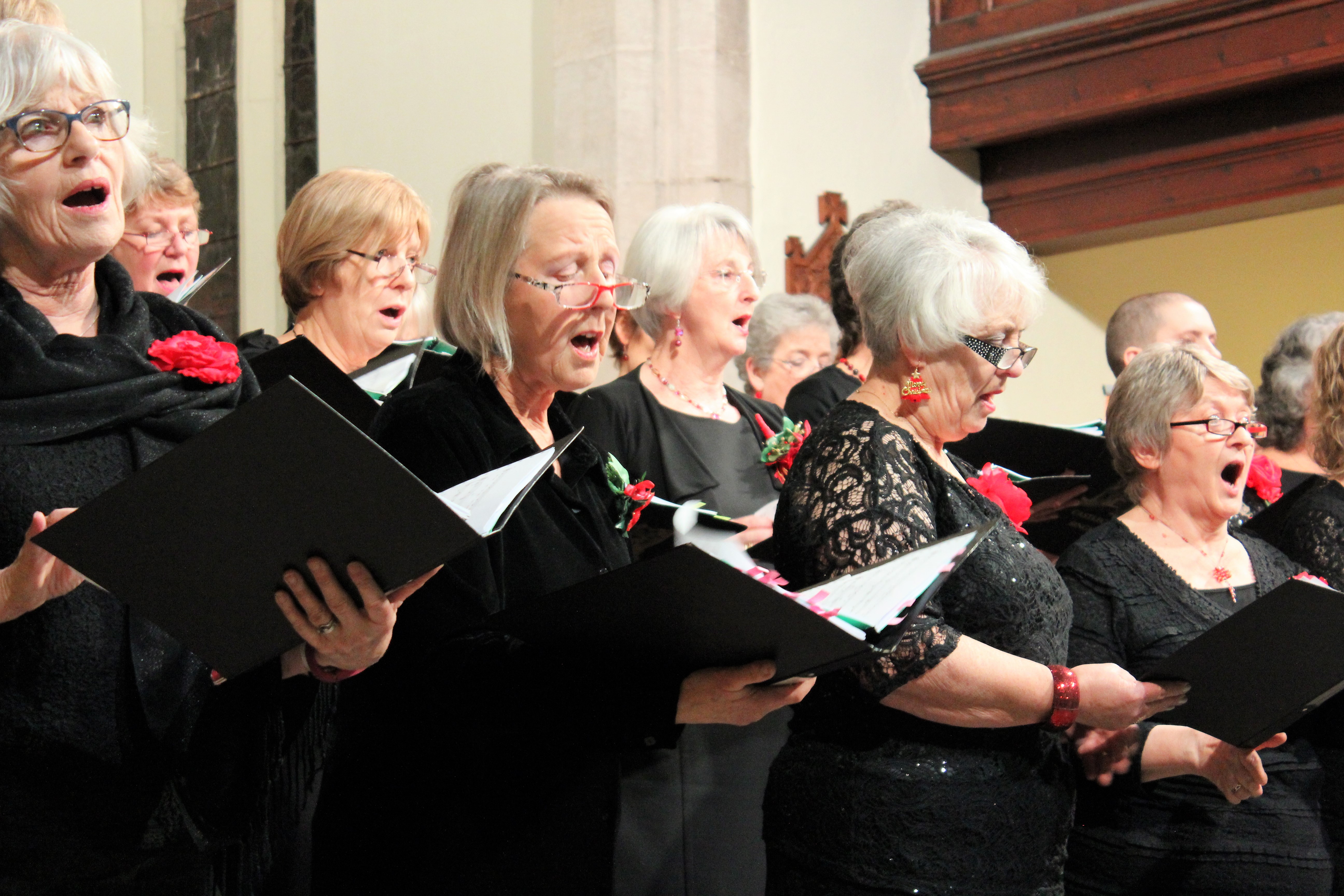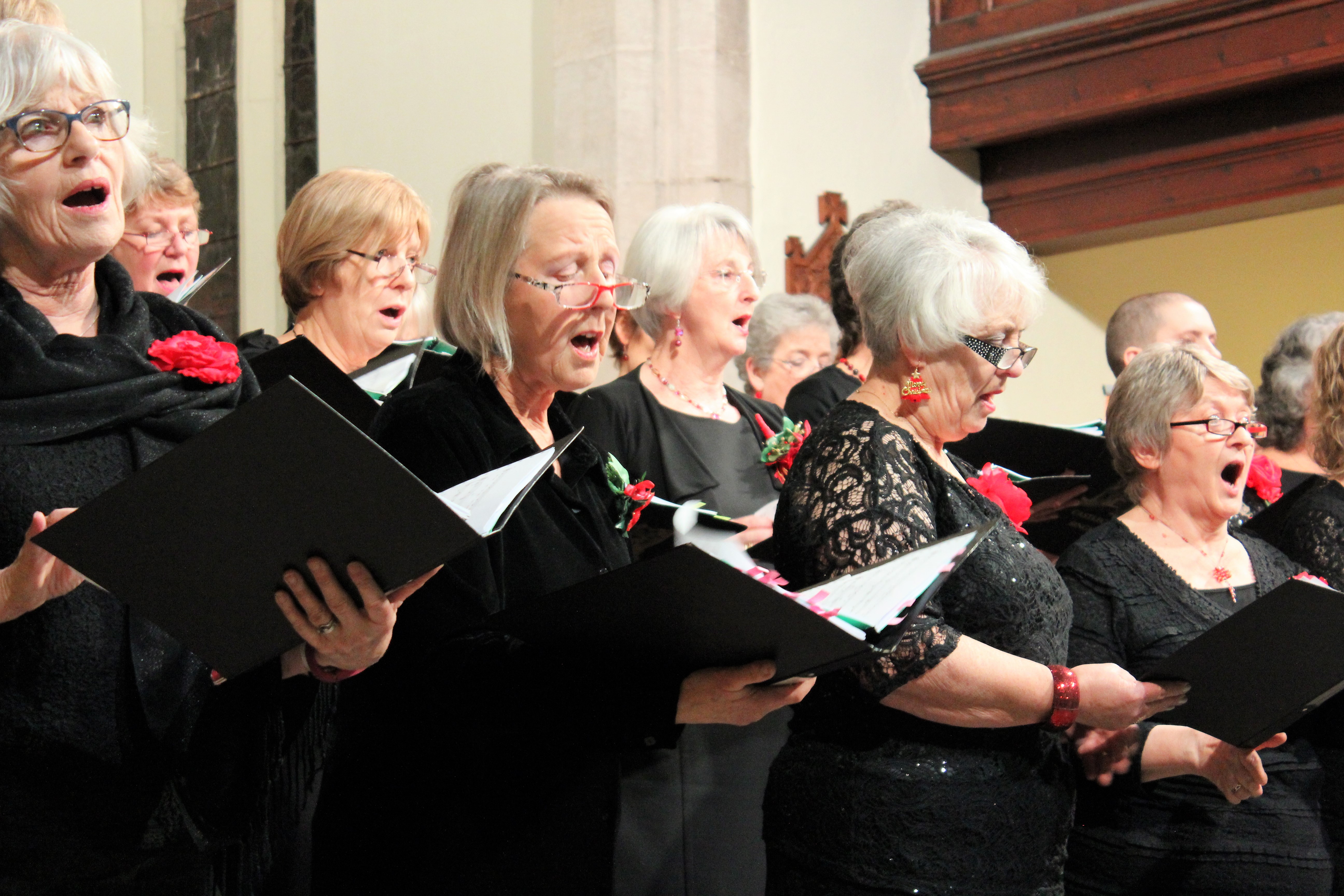 ---
Other Performances
Saturday 24th December – 6pm Choir sang Carols for the guests at Castle Inn, Bassenthwaite, Keswick.
Saturday 17th December – Sainsbury's Supermarket, Station Street, Cockermouth.
We raised £130 for the Special Care Baby unit at the West Cumberland Hospital. Thank you to all the shoppers who made donations.
Friday 16th December – St. Philip's Church, Eaglesfield.
Friday 2nd December – St. Cuthbert's Church, Embleton
Carol Supper at Embleton Village Hall.
Saturday 26th November – Dearham Christmas Market held in Dearham Primary School. Lots of lovely Christmas crafts for sale.
Saturday 15th October – 40th Anniversary Dinner and Entertainment – Hundith Hill Hotel.